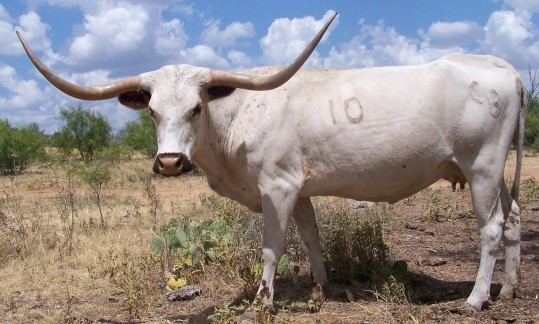 CB Tari's Zenith. dob 3/10/07.
Chuckwagon x RHF Almond Joy.
CB Tari's Zenith is an A.I. Cow that is double bred Tari Graves

CB Little Sure Shot. dob 3/29/08.
CB Tari's Soldier x CB Loto Dema.
Little Sure Shot was Sitting Bulls nickname for Annie Oakley. CB Tari's Soldier sure hit the bullseye with this one.